---
Customisable Ceramic Decor and Homeware
Every single one of our customisable products is lovingly handmade using stoneware clay, and hand-painted using only the finest materials.

We deliver throughout South Africa and international courier can be arranged on request.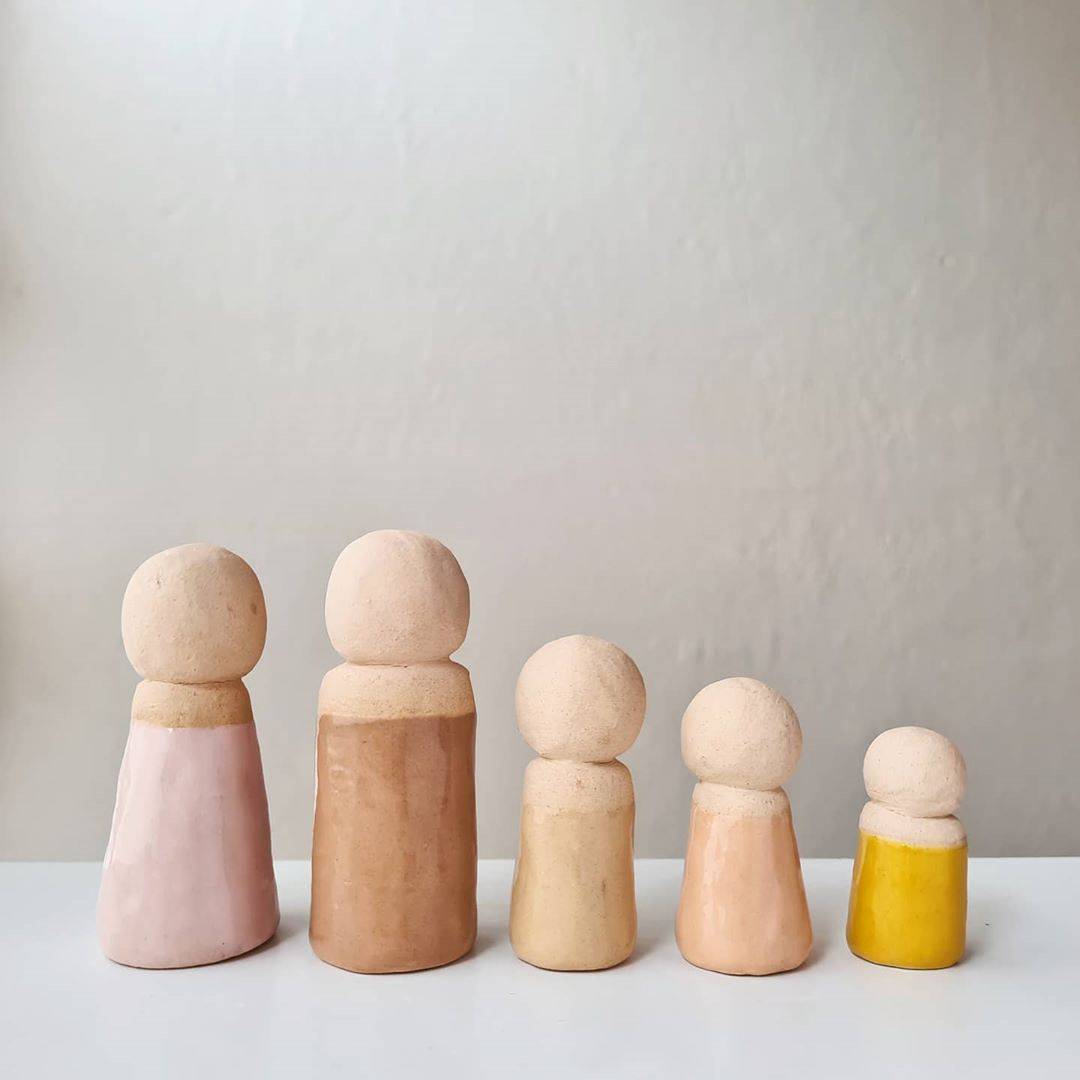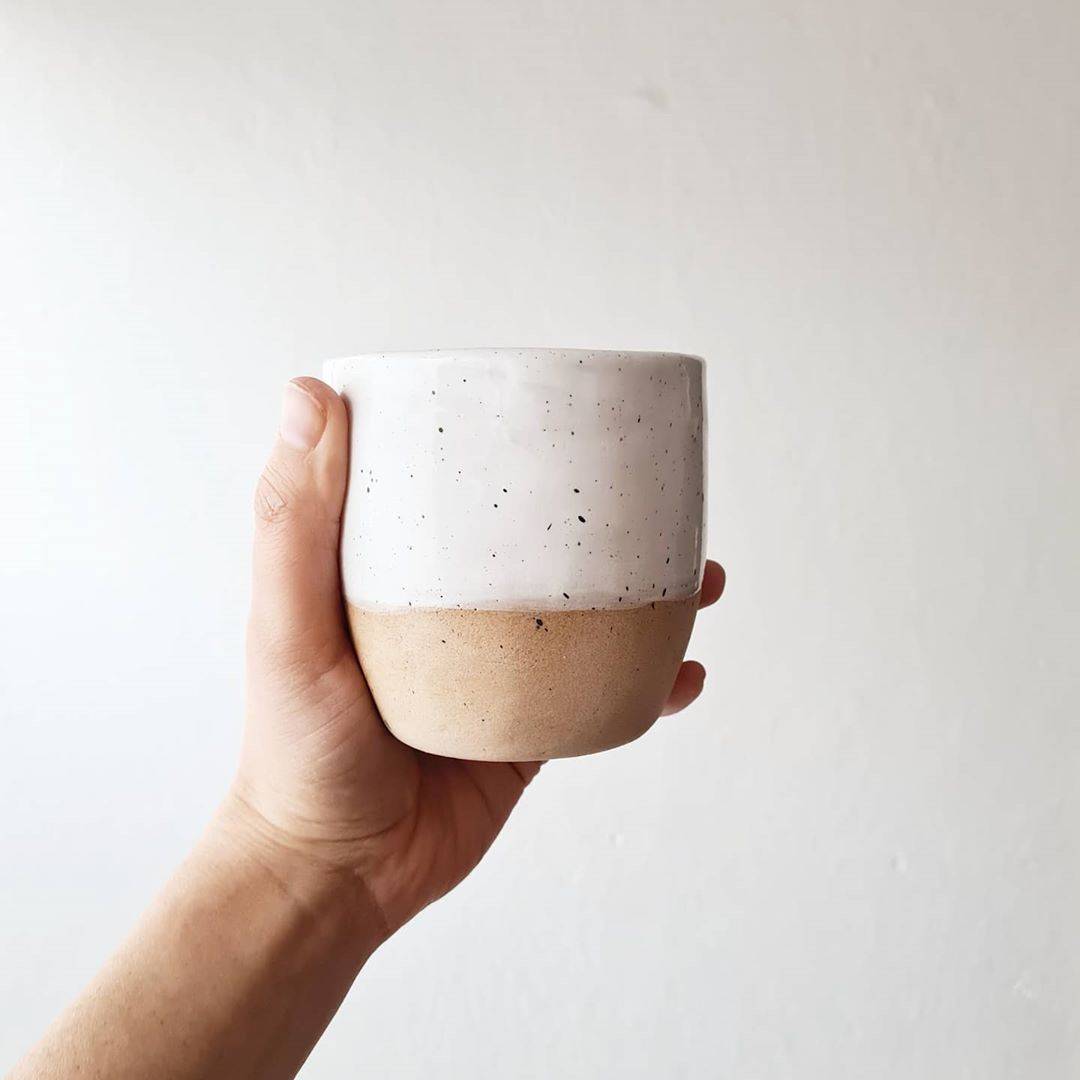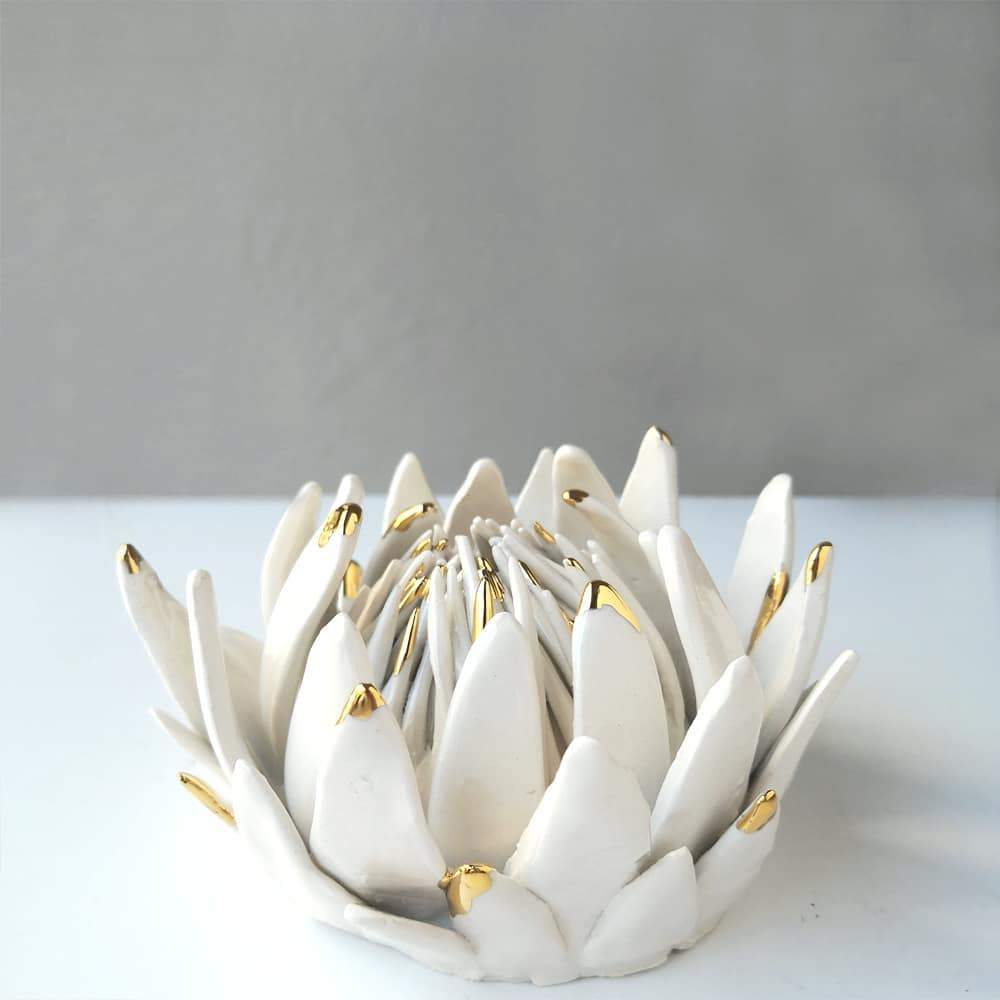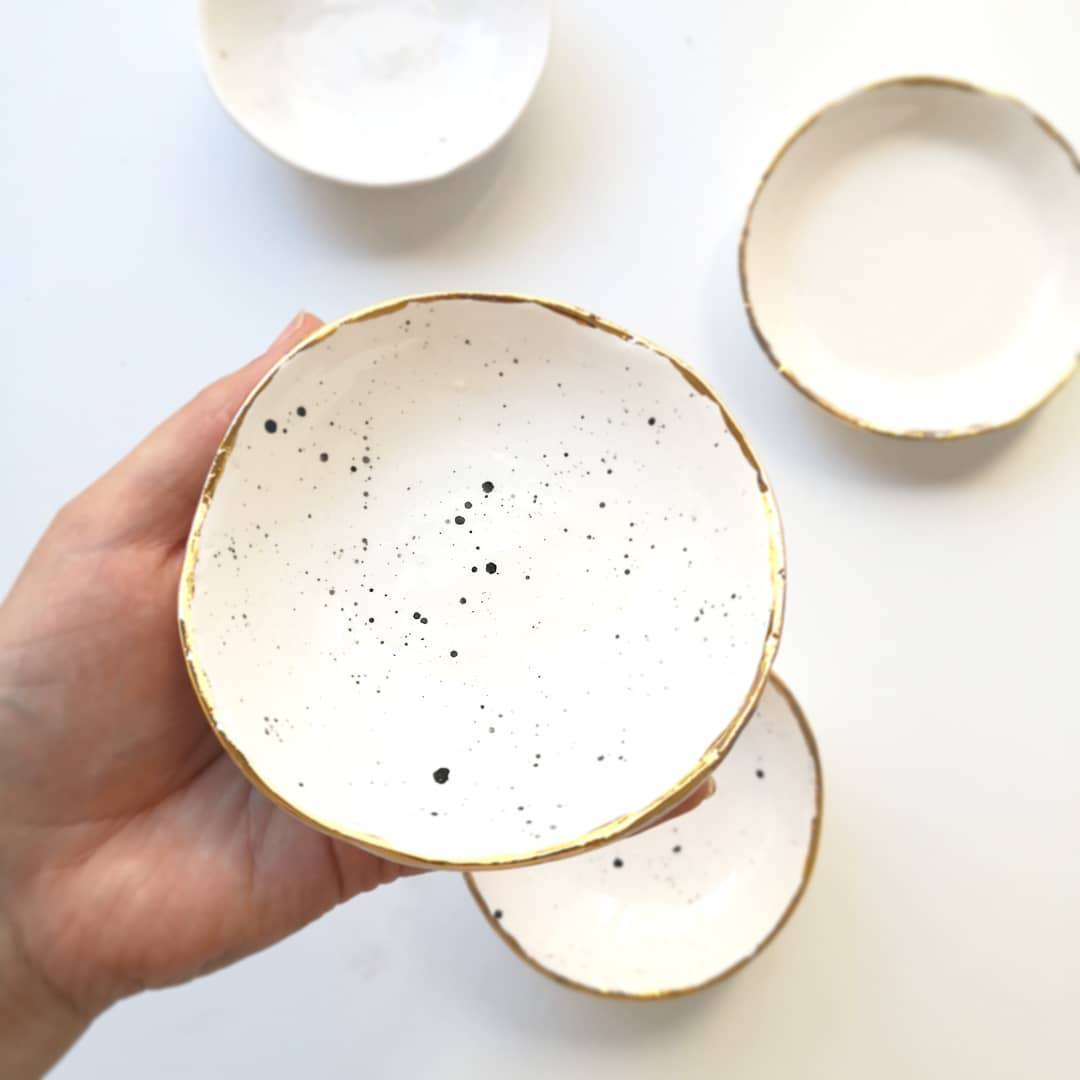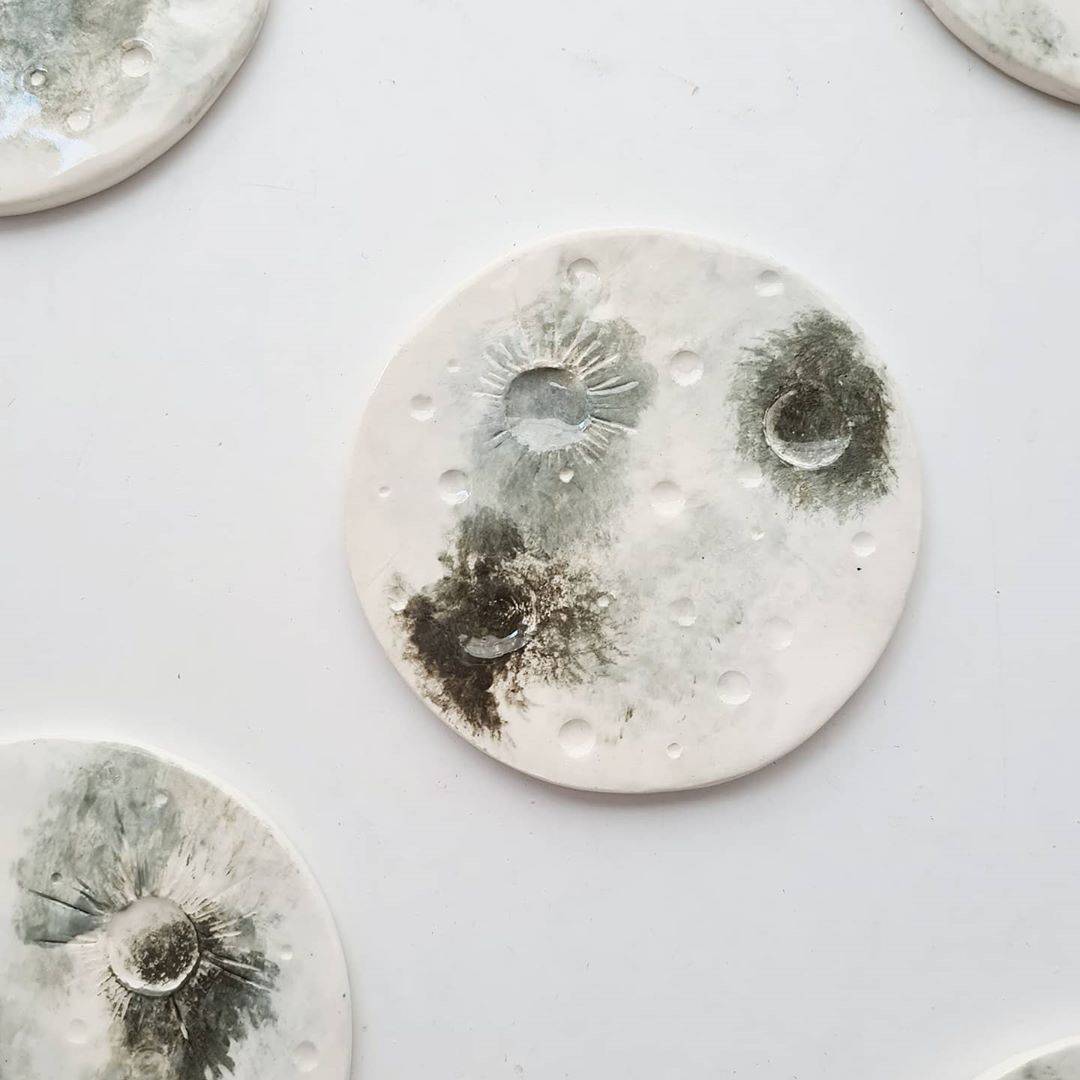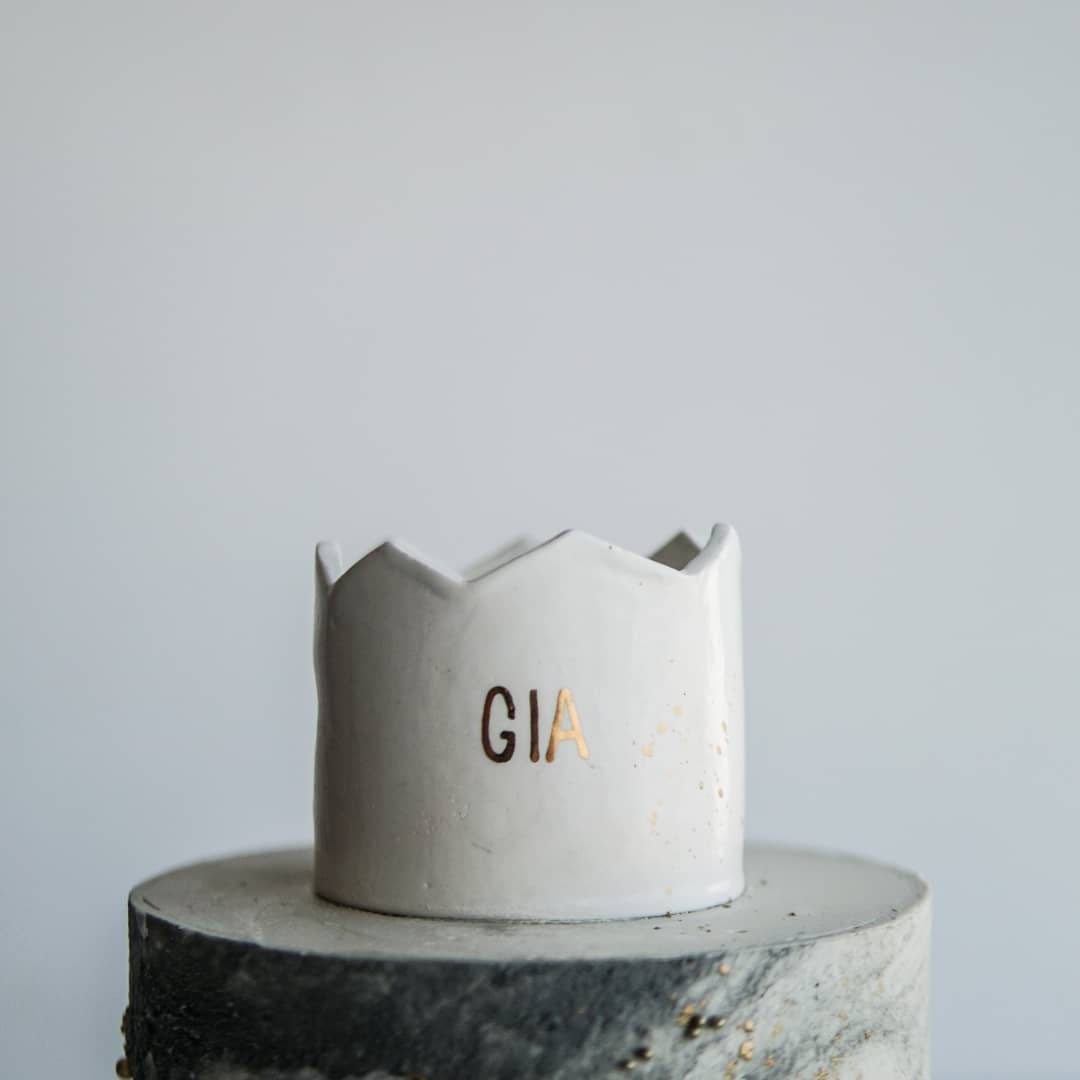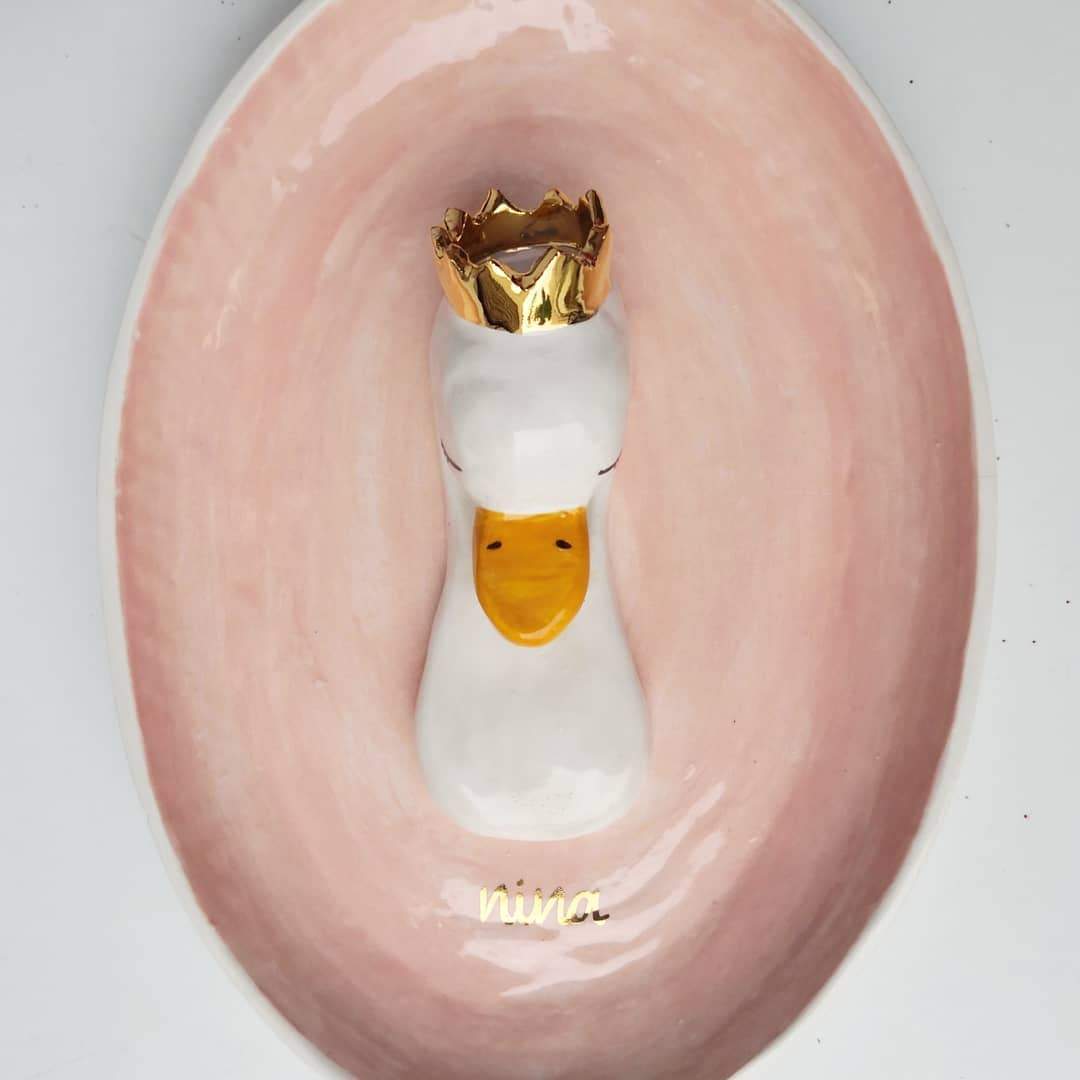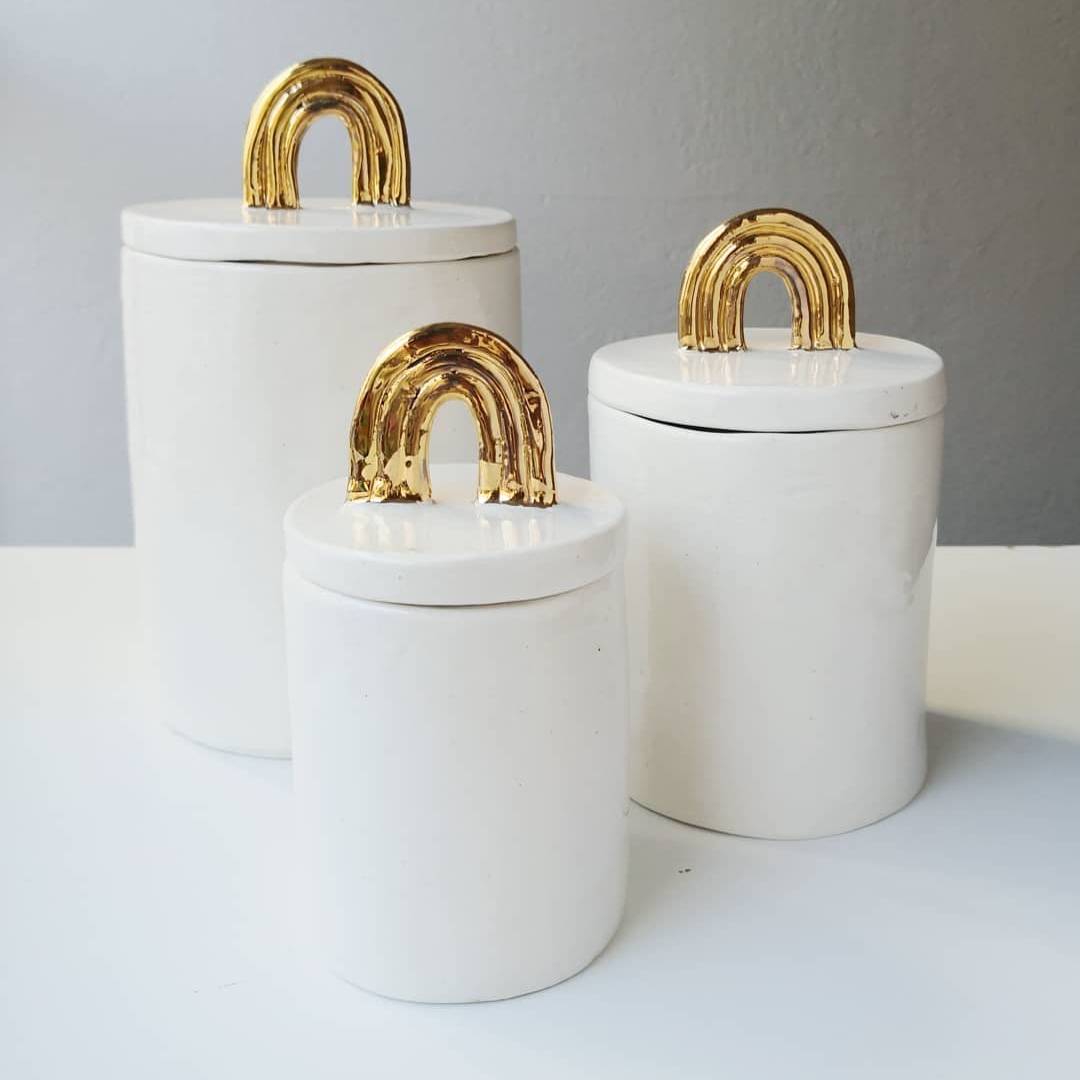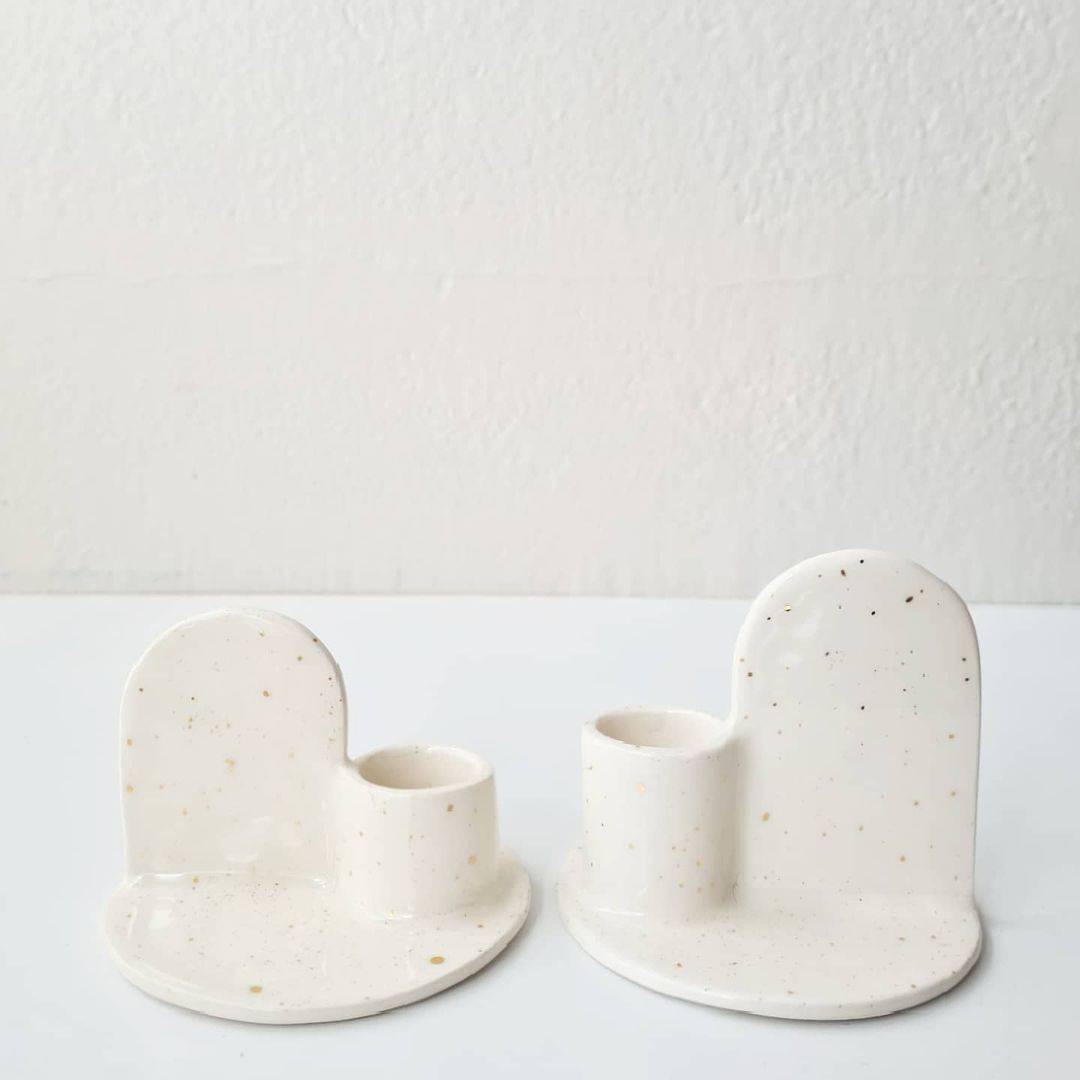 Customisable Ceramic Decor



"Love the products I ordered, was supposed to be gifts for others, but now seriously considering gifting it to myself."
Karen
"I am so happy with my hippo, elephant and rhino wildlings!! It turned out more beautiful than i could imagine. It adds a unique and special touch to our safari-themed nursery."
Mariette
"Absolutely in love with my ceramic jars! They go so perfectly in my nursery and I can't wait to use them! The quality to each handmade item is exquisite."
Brittany



Customisable Ceramic Homeware



"Thank you for 3 beautiful bowls! This is a very special gift for each of my bridesmaids and I am sure they will also love it.
Thank you for the special touch that you've added to each of them!"
Emtia
"Our beautiful plate will serve many a special meal to our darling boy, thank you so much."
Nicole
"Absolutely in love with this gorgeous crown Dani made for our baby boy Jack! Although intended as a cake topper I've added this to his nursery shelves and love the simple and elegant handmade touch it adds!"
Nicola