Time is running out, our 20% OFF sale ends today!
lovingly handmade | BESPOKE DESIGNS | MADE IN SOUTH AFRICA
decor & homeware
explore our range of charming home decor
pottery workshops
make & shape workshops, online and at home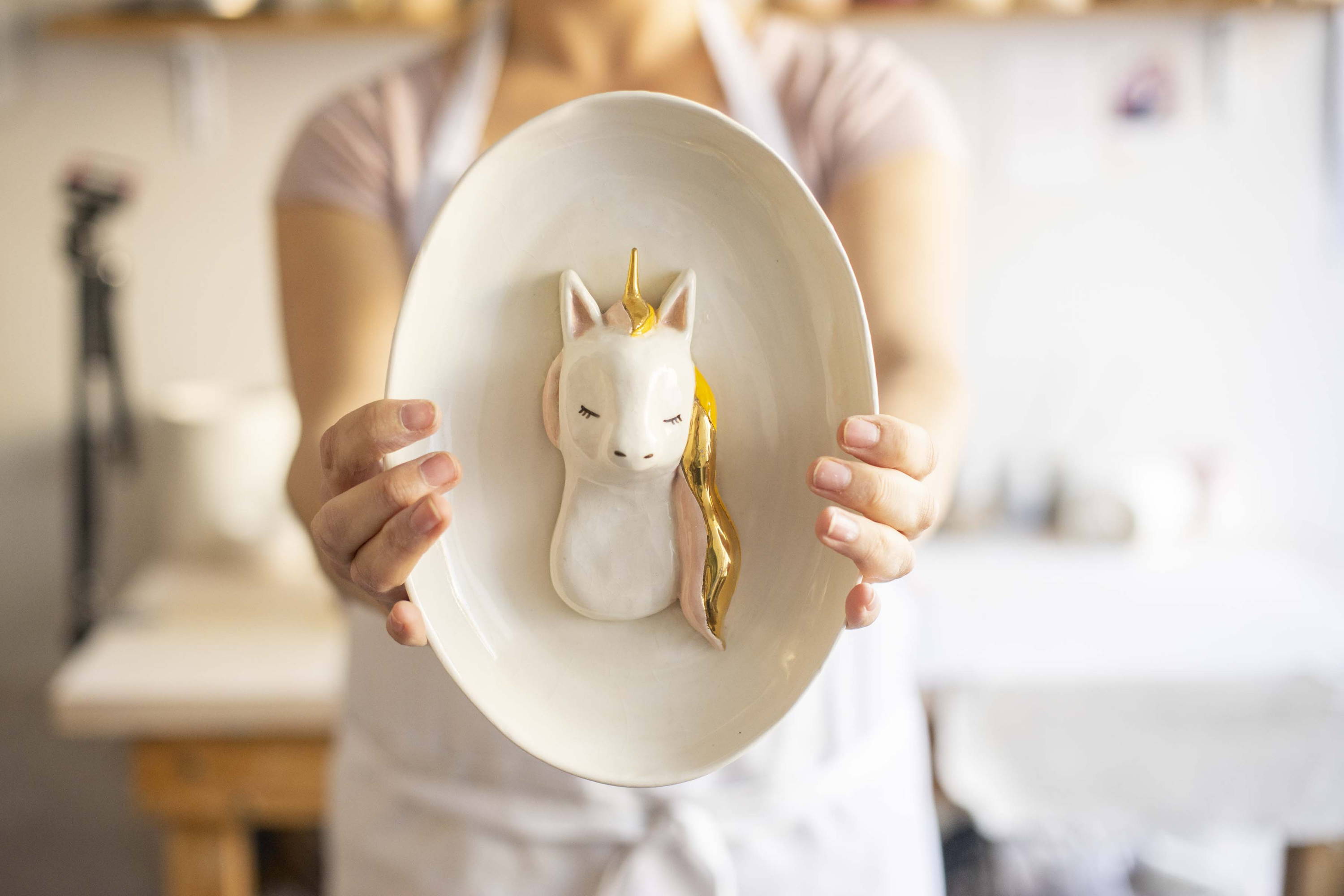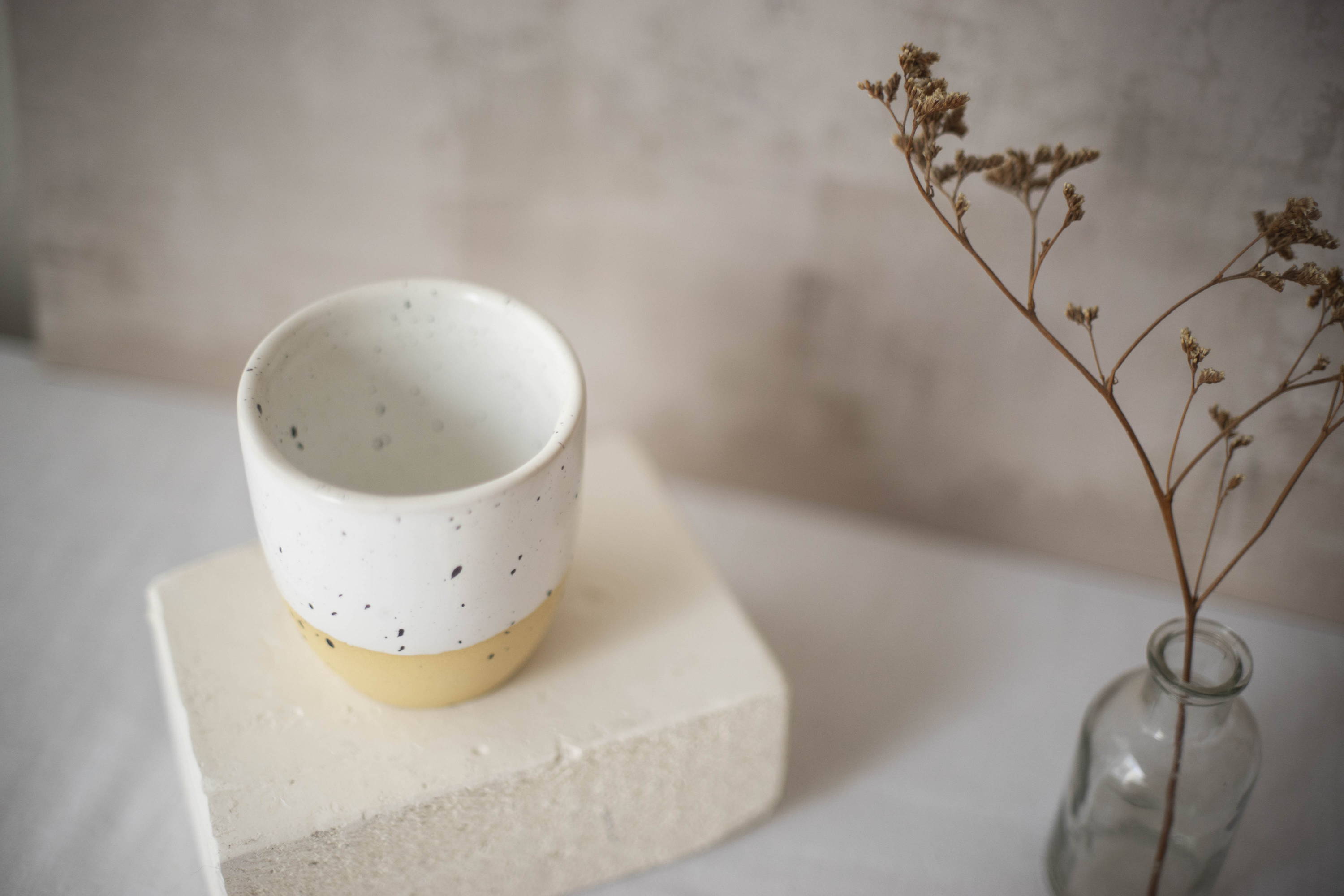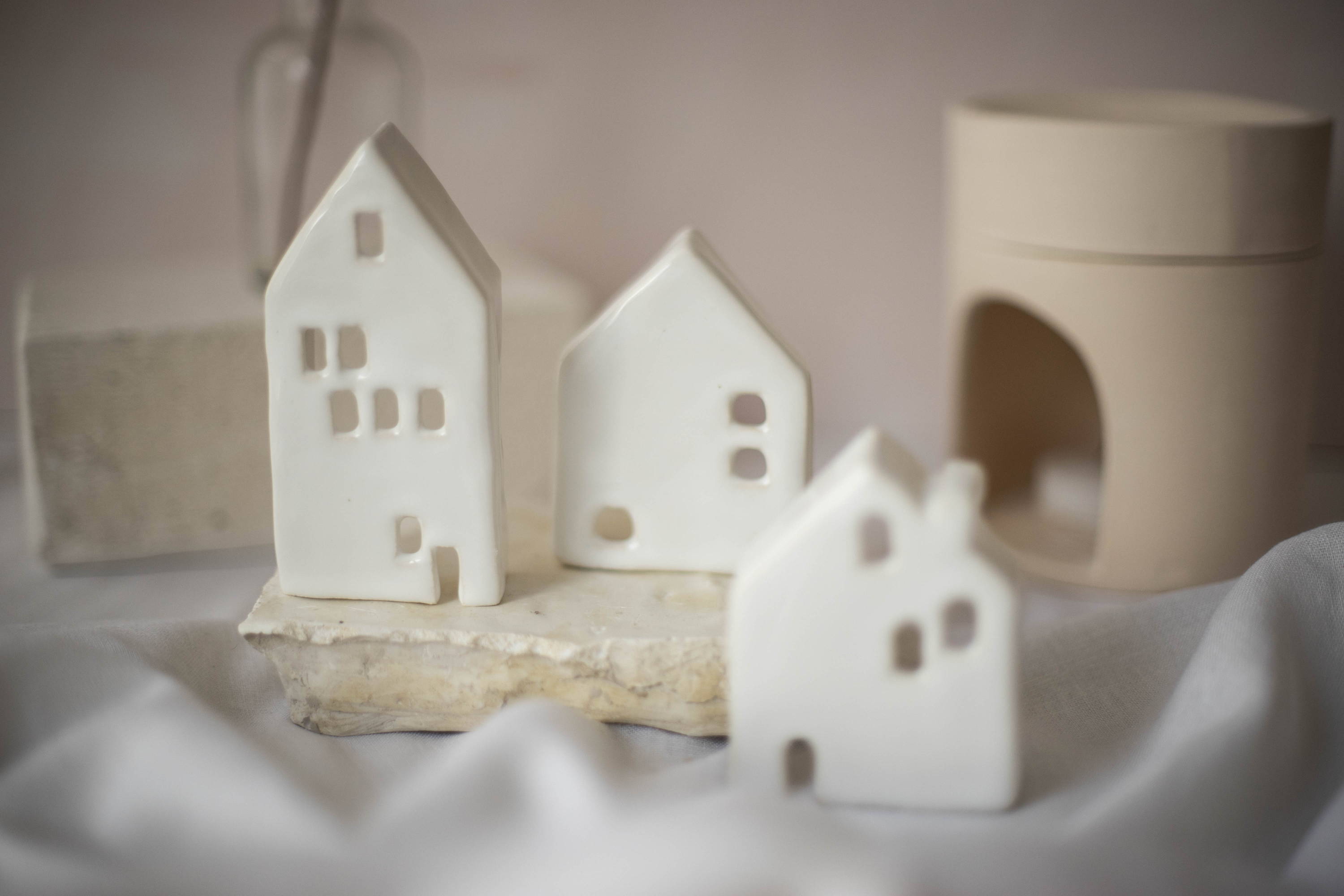 stop, collaborate & listen
"Love our little Peg Family. It's the perfect addition to our baby's nursery."
"I absolutely loved Calico's pottery workshop, and would highly recommend it to anyone who enjoys good company, a bit of creativity, and yummy food! The workshop is great for people of all skill levels - Dani offers great guidance for the novices, and ample inspiration for those who are a little more skilled."
"So happy with my beauties from you, thank you and keep inspired"
"I just ordered the fox for a friend and she absolutely loves it. Its SO cute and beautifully done."
"Ordered two as gifts and they are the sweetest!"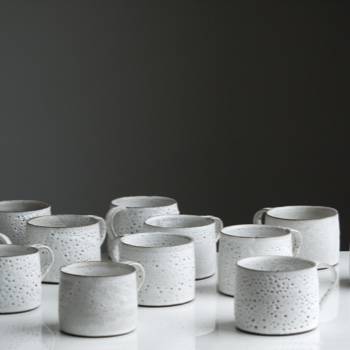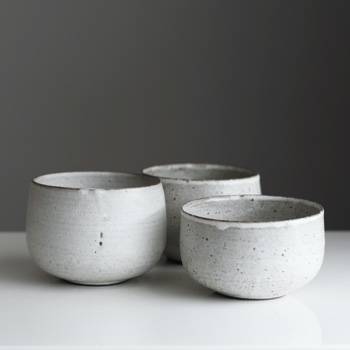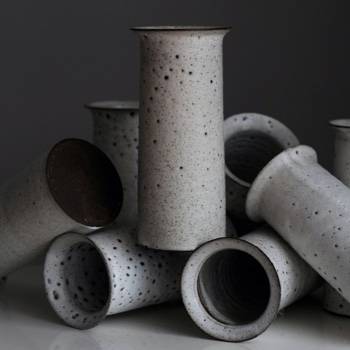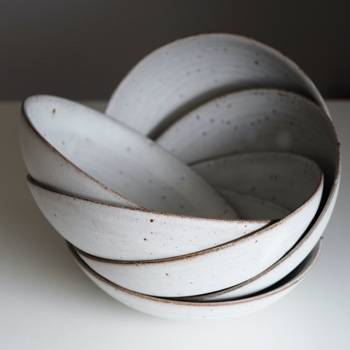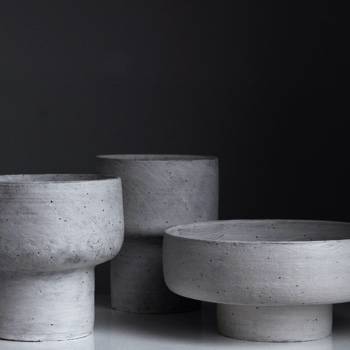 Enter your email and receive 10% off your first order.
KEEP UP TO DATE WITH US
follow us